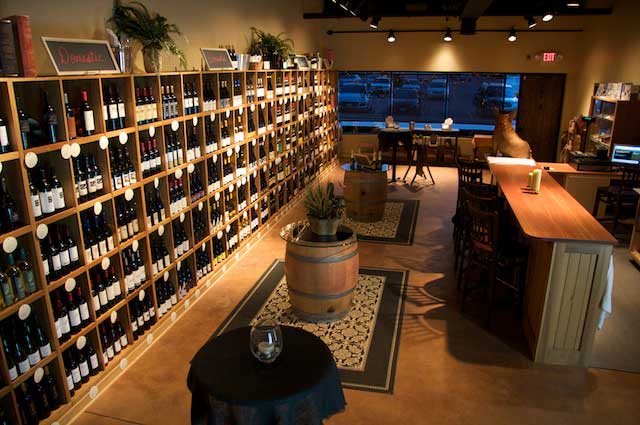 Saturday, Jan 19th, 2013 Rescheduled TBA
7 PM
Stop by the County Wine Merchant in Burr Ridge, IL for a little wine, a little cheese, and some great art. I will be displaying several paintings in this very quaint and cozy setting.
County Wine Merchant
208 Burr Ridge Pkwy Burr Ridge, IL 60527
"The County Wine Merchant is located at 208 Burr Ridge Parkway across from the Village Center in the County Line Square. Our shelves are stocked with fine wines from around the world to fit every budget. We also stock selected spirits as well as domestic, imported, and micro-brews. Also, for the cigar aficionado, our humidor offers a wide variety of selections.
To serve you better we always have wine open to taste, so come on in, have a taste and bring a bottle home today!!
Remember… more wine, less whine!"